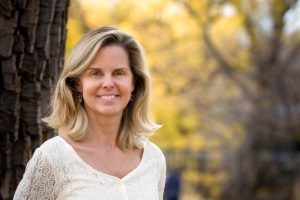 Treating Methylation Issues
Dr. Hamilton recently interviewed Dr. Ledowsky, one of the foremost authorities on methylation, on the importance of understanding methylation and its role in patient health and developing effective treatment plans.  The 50 minute interview discusses Dr. Ledowsky's  experience incorporating methylation SNP's and other genetic SNP's that impact a patient's ability to heal from disease. The interview covers why some patients improve with treatments and others do not, as well as the reasons some people are more susceptible to environmental toxins.
We are a research focused company, starting with product development and ending with primary research studies demonstrating the efficacy of our formulations. Our products are formulated to meet specific health challenges. Doctors turn to Researched Nutritionals® for targeted solutions to complicated patient issues.
Physician Educational Materials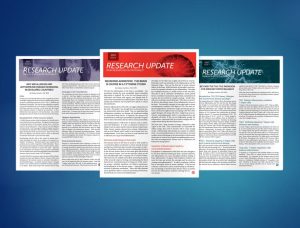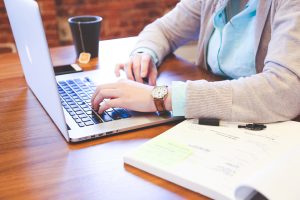 Webinars – To view past webinars and register for upcoming webinars by Dr. Debby Hamilton, MD, MPH Click here
* These statements have not been evaluated by the Food and Drug Administration. These products are not intended to diagnose, treat, cure, or prevent any disease.