Why professionals choose
Researched Nutritionals®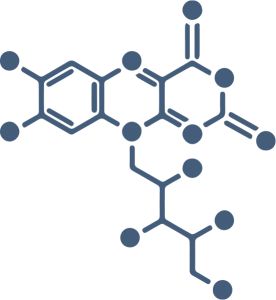 Completed research studies include:
Tri-Fortify® liposomal glutathione – proven intracellular absorption, oxidative stress natural killer cell benefits, extremely high heat stability with no refrigeration is necessary.
CytoQuel® – cytokine focused formula promoting healthy pain response, MMP-9 level, sleep and vasculature.
ATP 360® – mitochondrial targeted formulation supporting normal energy, mental functioning and [email protected] levels
Transfer Factor Multi-Immune™ – immune directed product demonstrating healthy Natural Killer cell function & immune modulation.
As a Researched Nutritionals® Practitioner Partner, you will have unlimited access to:
The ability to consult with our on-staff physician Dr. Debby Hamilton, MD, MPH
Suggested Protocols
Educational webinars
Clinical Research
Product training modules
Clinical dosing guides
Product information sheets
Educational articles
Purchase products at our practitioner price, and stock them in your office. Practitioners receive case pricing even if only ordering one bottle…no need for you to overstock your office to get the lowest price.  Most orders are shipped same day, and shipping is always flat rate and shipped via UPS with tracking.
Provide your unique physician code to your patient which allows them to call or go online and order directly from us. This is a great option for practices who do not wish to stock product in their office.  Alternatively, you may take advantage of our patient recommendation feature.  Log in to your account and from the physician dashboard you can build a custom patient recommendation.   This feature will send the patient a customizable message from you with the products you recommend, including a link to quickly and easily purchase directly from our website.
Place an order with us and have it shipped directly to your patient. You collect payment from your patient.
Ready to Join the Researched Nutritionals® Team?