Supplement Facts / Dosing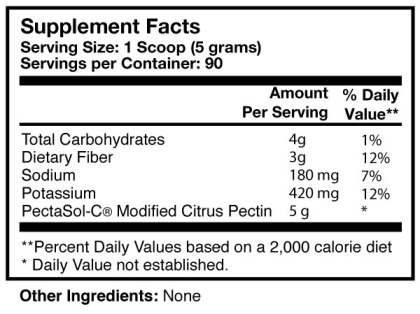 Cautions: None known.
Suggested Use: As a dietary supplement, take one scoop three times daily with liquid on preferably an empty stomach. May be added to your favorite juice or blended drink. Maintenance dose is one scoop per day. For children 2 years of age or older, the daily dose is 3 – 5 grams (which may be taken in divided doses).