We are a research focused company, starting with product development and ending with primary research studies demonstrating the efficacy of our formulations. Our products are formulated to meet specific health challenges. Doctors turn to Researched Nutritionals® for targeted solutions to complicated patient issues.
Physician Educational Materials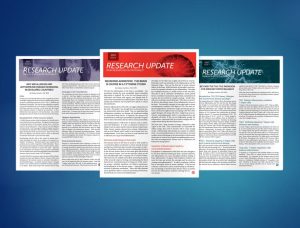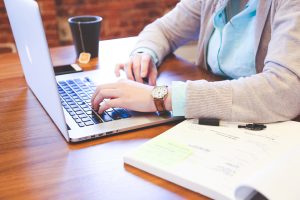 Webinars – To view past webinars and register for upcoming webinars by Dr. Debby Hamilton, MD, MPH Click here
* These statements have not been evaluated by the Food and Drug Administration. These products are not intended to diagnose, treat, cure, or prevent any disease.
Researched Nutritionals® and the Researched Nutritionals logo are registered trademarks of Researched Nutritionals, LLC.  All rights reserved.