We are a research focused company, starting with product development and ending with primary research studies demonstrating the efficacy of our formulations. Our products are formulated to meet specific health challenges. Doctors turn to Researched Nutritionals® for targeted solutions to complicated patient issues.
Conference Recording Now Available!
Dysfunctional methylation impairs the body's detoxification process, and it may be the answer to the aforementioned questions. Beyond methylation genetics, many otherwise "healthy" patients experience methylation issues. This widespread problem is a result of the environmental impact on our methylation pathways, and it impacts a significant number of your patients and the general population. Whatever the cause(s), understanding why it is happening AND how to fix it is essential. Effective treatment goes way beyond just adding methylated B vitamins.
Physician Educational Materials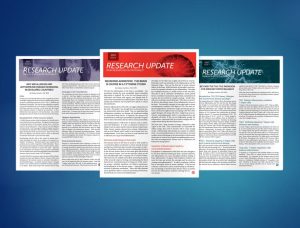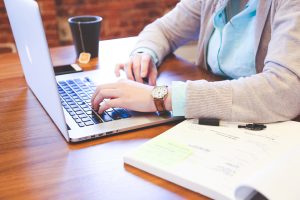 Webinars – To view past webinars and register for upcoming webinars by Dr. Debby Hamilton, MD, MPH Click here